---
Migrating from DropinBlog / Shopify's blog to Quickblog
To migrate your blog posts from DropinBlog / Shopify's blog to Quickblog is relatively straightforward, you only need the RSS URL from either to import your existing blog posts into Quickblog.
DropinBlog:
In DropinBlog, you can find the RSS URL below:
Settings > Social Feeds (RSS)
Shopify Blog:
Your Shopify blog automatically produces an RSS feed The feed URL is the URL of the blog page with .atom appended. For example, https://store.myshopify.com/blogs/blogname.atom. Just replace this URL with your store name for your Shopify blog RSS URL.
How to Import Posts via RSS
Now you can import blog posts directly via RSS (in Draft mode) and the posts in Quickblog will keep synched with any changes from the RSS feed! To import your RSS feed, simply go to Integrations > RSS/Atom and add your RSS feed URL(s) at the bottom. You can delete any feed URLs you don't need as well.
Filtering RSS imported posts
Now, you can filter RSS imported posts using Authors, Categories & Date Range. Simply tick the 'Filter' checkbox and you will be presented with all the options needed to filter your imported posts.
To uninstall and remove DropInBlog:
When you're confident your posts have been migrated, you should uninstall and remove DropInBlog, you can find the instructions to do so here: https://docs.dropinblog.com/en/article/deleting-dropinblog-code-from-your-theme-files-after-uninstalling-our-app-hxklhb/
Installing Quickblog in Shopify:
To install Quickblog in your Shopify store, please visit this article: https://help.quickblog.co/article/integrating-with-shopify
---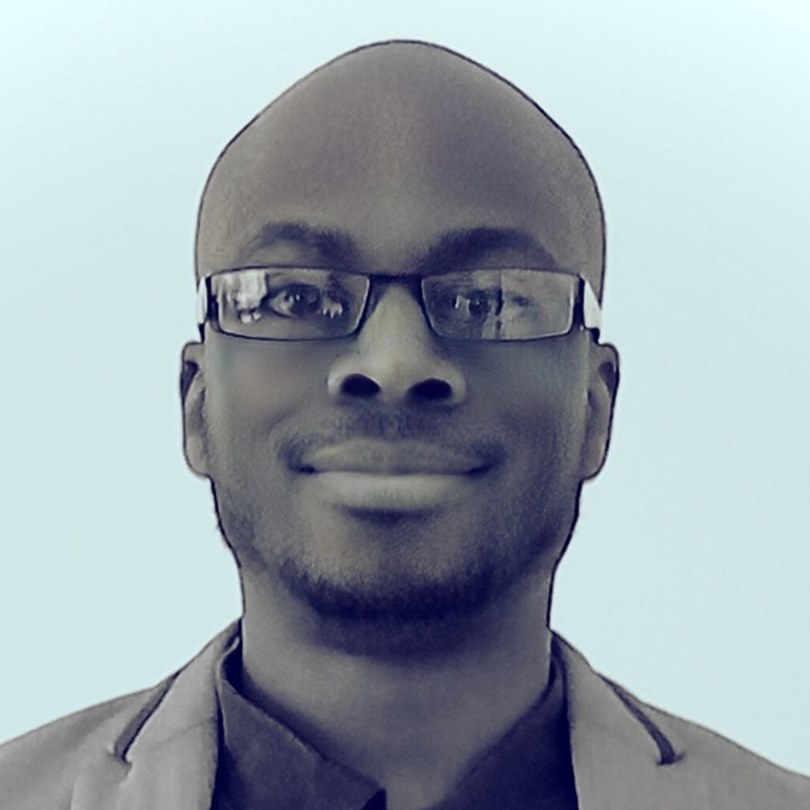 Diran George
Diran George