---
Much like code snippets, iframes are also a niche for bloggers, but are more likely to serve the interests of the blog poster, rather than the blog reader! The most important use of an iframe for a blogger is for bringing in external content into your blog post, such as a webshop page. Adding iframes in Quickblog posts is fast and simple.
When you go to create or edit your blog post, simply click on the icon in the editor with two square brackets:
Then you'll get a pop-up appear with a couple of fields. Enter the URL of the page or "ad banner" you want to add into your blog post, enter the size (height and width - if you want the iframe to stretch all the way, use 100% in the Width field) of the window that should appear and press Confirm.
You'll see the window appear with the content from the URL, and that's all there is to it!
---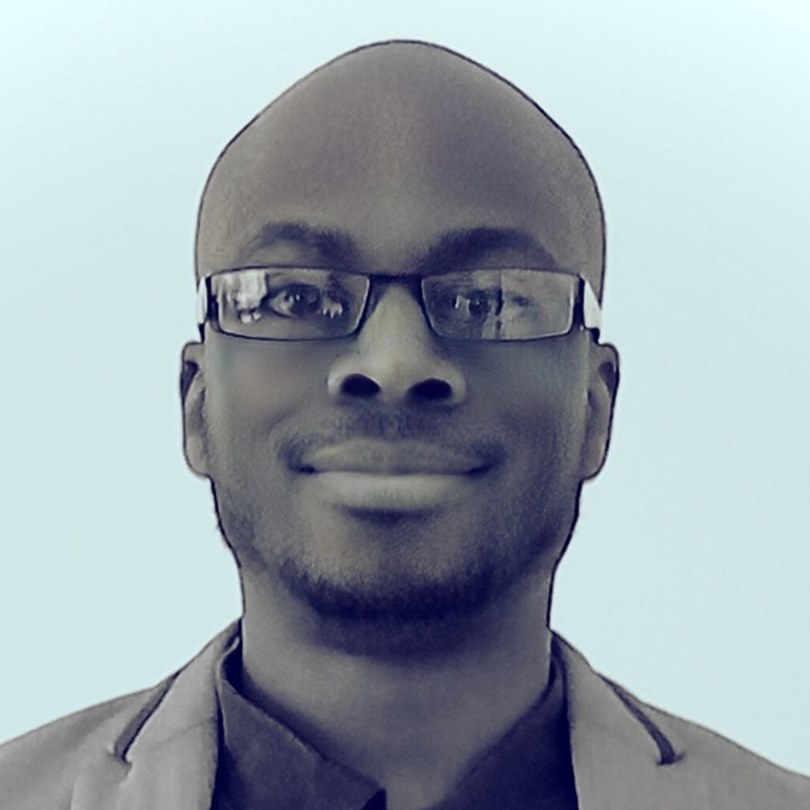 Diran George
Diran George