---
How to Import Posts via RSS
Now you can import blog posts directly via RSS (in Draft mode) and the posts in Quickblog will keep synched with any changes from the RSS feed! To import your RSS feed, simply go to Integrations > RSS/Atom and add your RSS feed URL(s) at the bottom. You can delete any feed URLs you don't need as well.
Filtering RSS imported posts
Now, you can filter RSS imported posts using Authors, Categories & Date Range. Simply tick the 'Filter' checkbox and you will be presented with all the options needed to filter your imported posts.
---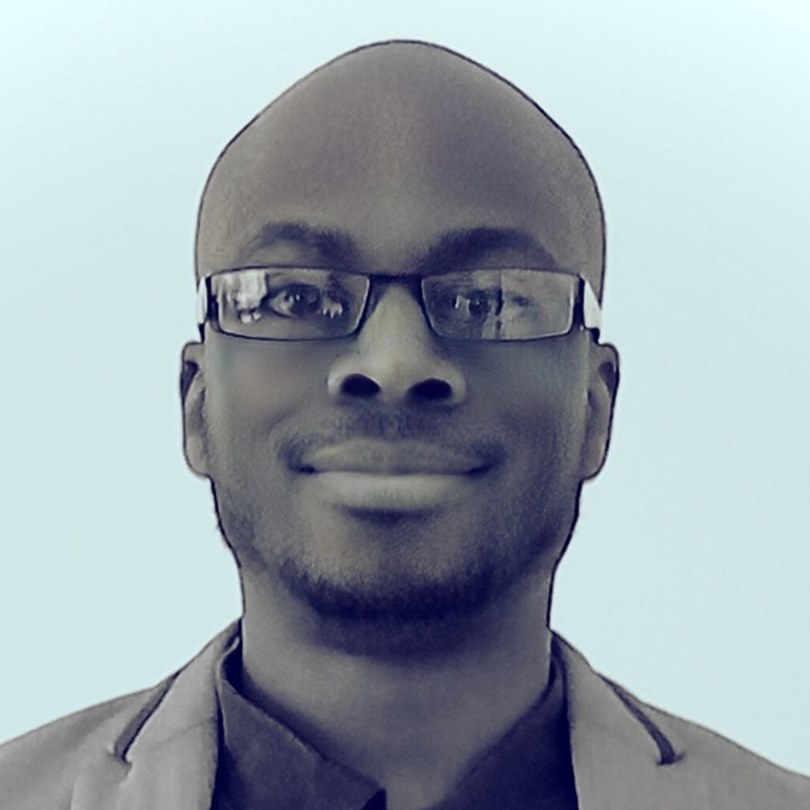 Diran George
Diran George